You have fitness goals, and we want to help you reach them. Our team at The Fit House is a group of health-minded enthusiasts who personally research, use, test and evaluate at-home workout equipment. You can trust that our reviews will include all the information you need to make informed purchasing decisions to help you meet your fitness goals.
We have a network of physical therapists, cardiologists and certified personal trainers who lend their expertise to our product reviews. Using customized testing strategies, we rate products on factors such as durability, technical capabilities and consumer experience. Simply put, we give you everything you need to know to make an informed buying decision.
Meet our expert panel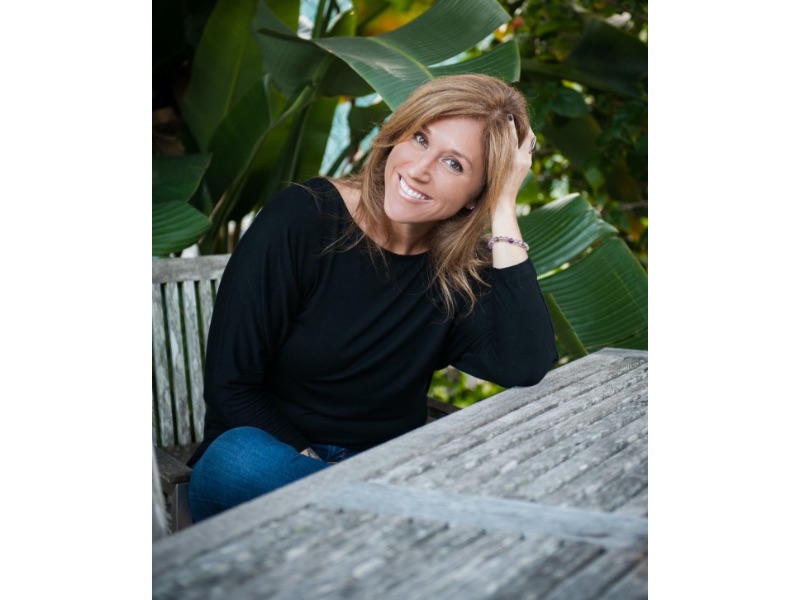 Crystal Hochman is a certified functional diagnostic nutrition practitioner, holistic health coach, yoga teacher (500 RYT), Level 2 breathwork facilitator, and reiki practitioner. Her expertise lies in teaching others to conquer their inner chaos and boldly step into the healthiest, most fulfilled version of themselves.
She believes true freedom lies in becoming the observer of our own thoughts, the awareness between the stimulus and the response; ultimately gifting us the power of choice to navigate each day with conscious appreciation. https://crystalhochman.com
---
Randa Alami, B.S., NASM CPT, FNS, CES, is a petite powerhouse who was certified as a personal fitness trainer in 2014. She continued her accreditations as National Academy of Sports Medicine (NASM) fitness nutrition specialist and NASM corrective exercise specialist. In addition, she is Schwinn, STRONG by Zumba and POUND Fitness certified and accomplished in boot camp/body sculpt/cardio/HIIT/spin classes.
Today, she owns and operates U-Krave Fitness Studio and is a featured trainer on the PlayBook app.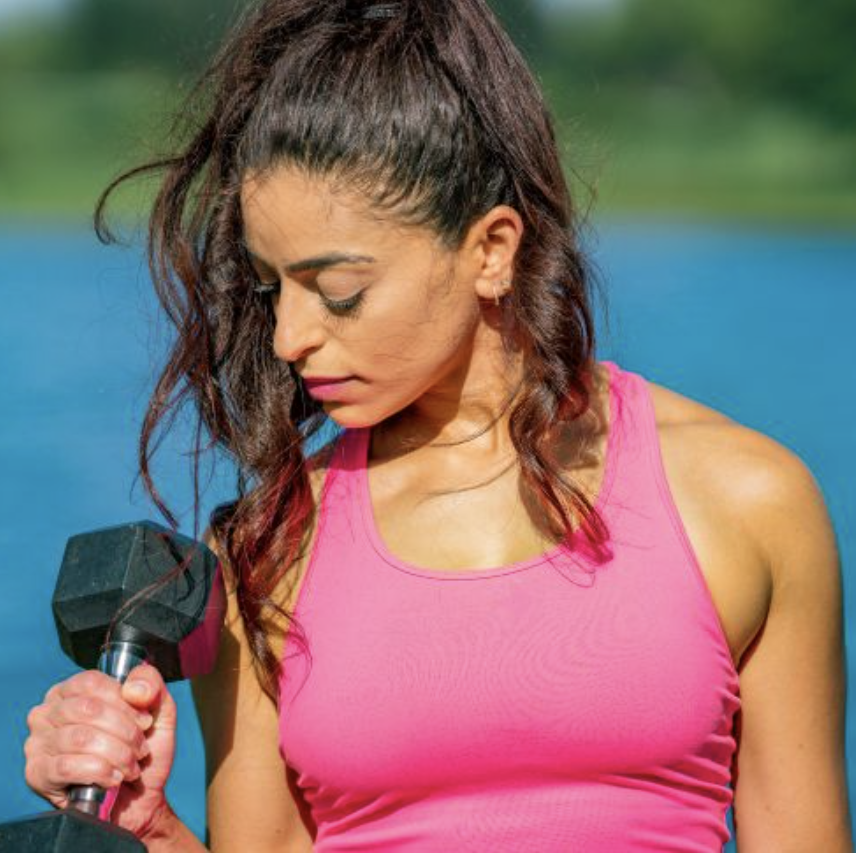 ---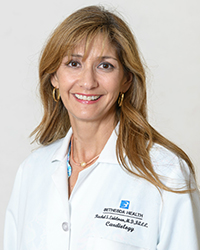 Rachel S. Eidelman, M.D. is a board-certified cardiologist. She is the director of the Center for Women's Heart Care at Bethesda Heart Hospital in Boynton Beach and serves on the Cardiovascular Peer Review Committee and the Credentialing Committee at Bethesda Hospital East. She has five first-authored and contributing-authored publications in peer-reviewed journals.
Her practice specializes in noninvasive clinical cardiology for women and men with an emphasis on women with heart disease and preventive cardiology. They are dedicated to providing quality cardiovascular and heart care services for every patient. http://drracheleidelman.com/Home.html
---
Dr. Lori Lane, is a podiatrist whose expertise includes exercise related injuries, traumatic injury, collapsed arches, tendon tears, foot and ankle reconstruction, custom orthotics, conservative foot, ankle and leg treatment, foot and ankle arthritic pain and more.
She recognizes that anyone who is engaging in exercise faces unique foot and ankle challenges related to his or her sport. https://lamedicalpb.com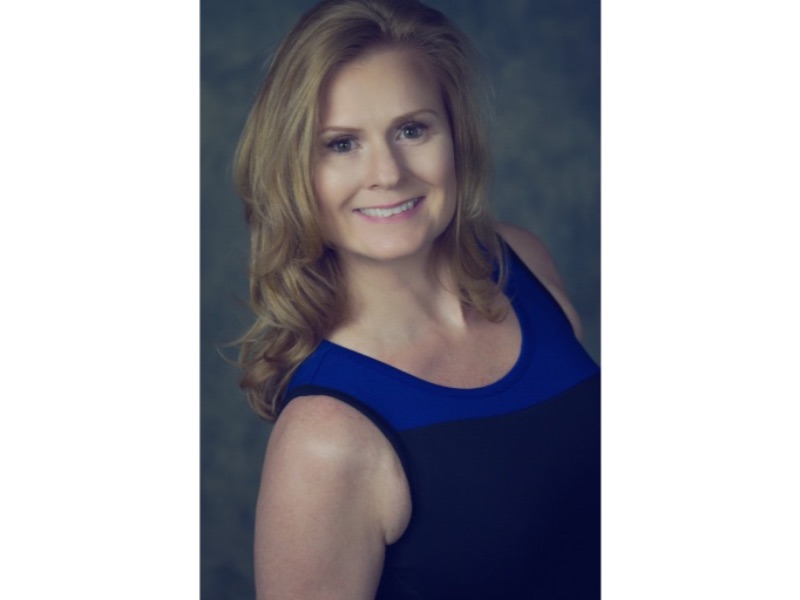 ---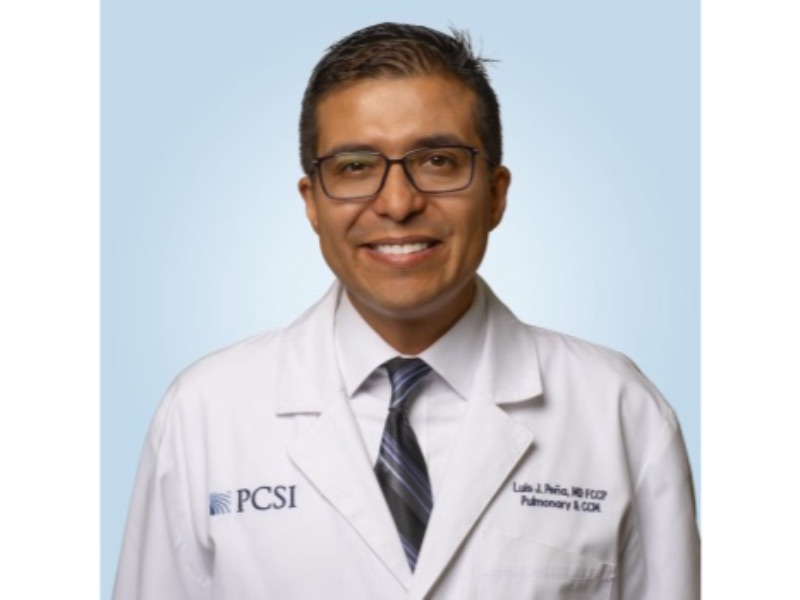 Dr. Luis Javier Peña-Hernández, MD, FCCP, is a lung health specialist at PCSI, the largest integrated pulmonary and chest specialty group in Palm Beach County. His areas of expertise include asthma and immunotherapy, COPD, lung cancer, and invasive diagnostic techniques in pulmonary medicine including endo-bronchial ultrasound and diagnostic bronchoscopy.

He is also one of the few experts in cardiopulmonary exercise testing and exercise physiology in Palm Beach County.
---
Michael Scichilone is known as the "Human Wikipedia of all things Fitness Equipment." His entrée into the world of fitness began in 1995 as an owner of a 15,000 square foot gym. Wanting to be a "student of the game," Michael immersed himself in the industry working for companies in software, commercial equipment manufacturing, and management of private athletic clubs.
Under Michael's watch, Fitnessmith has grown to include business services such as consulting, design and layout, franchise development, finance and leasing, and extended warranty programs. Mr. Scichilone has served as the brand consultant for industry, shaping companies including Orange Theory Fitness and YouFit Health Clubs.www.fitnessmith.com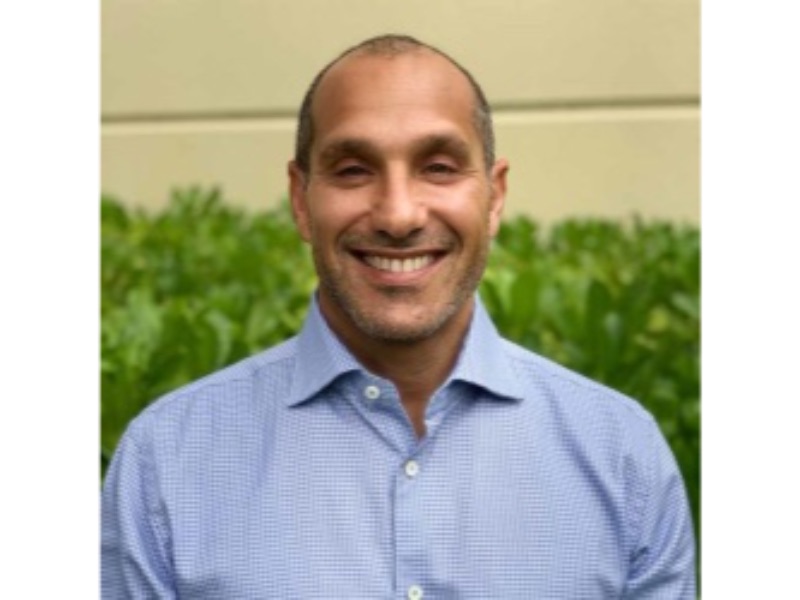 ---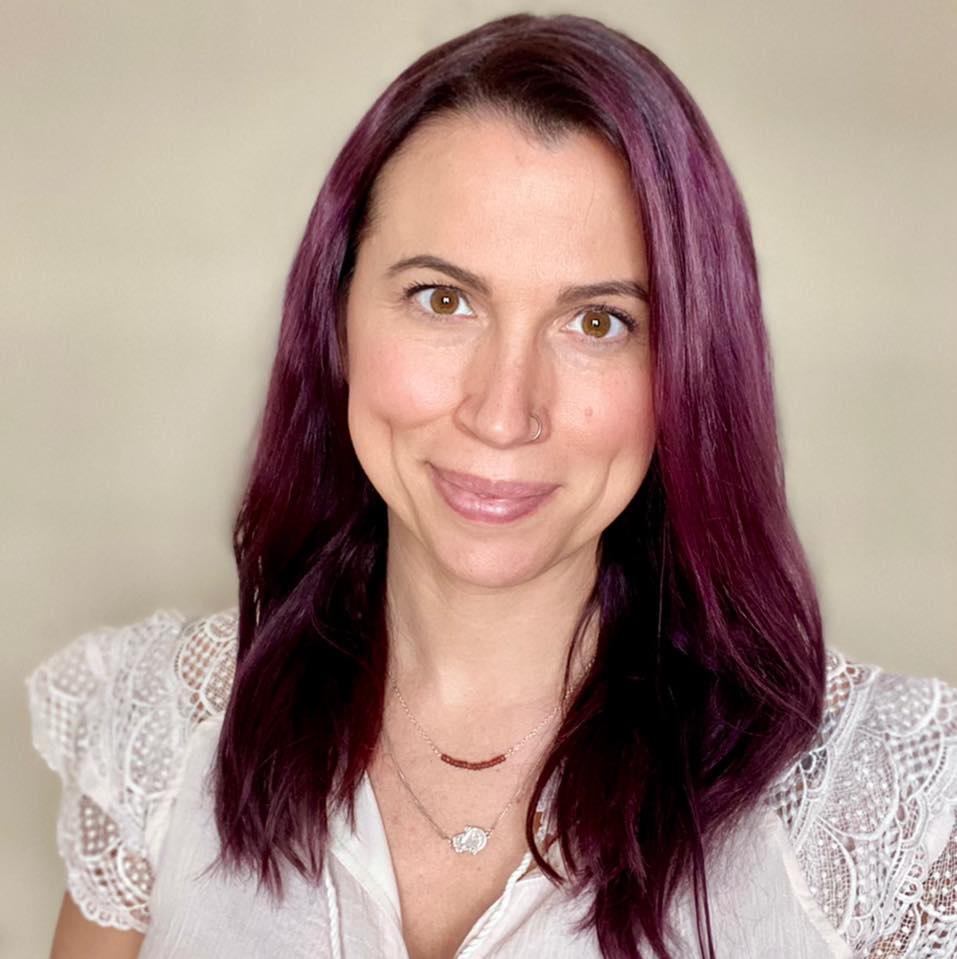 Julia LeBlanc, PT/DPT (doctor of physical therapy). Dr. LeBlanc graduated from Simmons College and has been practicing outpatient orthopedic physical therapy for 15 years. During this time, she worked with high-level collegiate and professional athletes in the Boston area, the Boston Ballet and also a wide range of post-operative, chronic pain and acute patients.
Her certifications include dry needling, spinal manipulation, Graston technique. Dr. LeBlanc is also a certified yoga instructor, allowing her to provide her skills to a wide variety of patients. She strives to integrate the benefits of physical therapy and yoga, while pursuing the most current information to provide patients the best care!